Attention all My Little Pony lovers - the best episodes of 1992 are now on a 2 disc dvd. My Little Pony Tales:The Complete Classic TV Series is due in stores on April 28!
My daughters have been watching My Little Pony Tales for 5 and 7 years and they love these adorable animals. With this soon to be released set, they can now enjoy the classic shows.
In this complete series you can return to Ponyland, the home of all your favorite classic Little Ponies, including the Earth Ponies, Unicorns, Pegasus Ponies, Flutter Ponies, Sea Ponies, Baby Sea Ponies, their human friends Megan, Danny and Molly and, of course, their dragon friend, Spike! Together, they live a life of games, songs and harmony with allies like the Bushwoolies and Furbobs.
Join the 7 Pony Friends—Starlight, Sweetheart, Melody, Bright Eyes, Patch, Clover and Bon Bon — for 13 episodes of super fun!
Watch these episodes and reminisce with the delightful little ponies and their friends.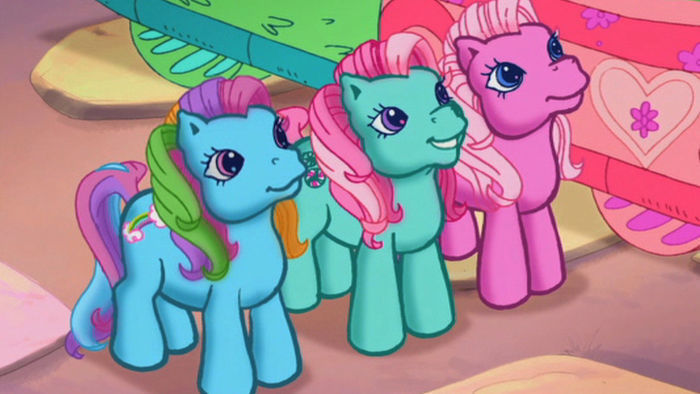 Round up the kiddos and get ready to enjoy some of the very best of the Little Ponies. Ponyland is full of excitement which includes games, picnics, ice cream shops, roller derbies and even UFO's - nothing is off limits when it comes to Pony adventures.
If your family loves My Little Pony Tales as much as mine does than believe me you will want to buy this dvd set, but for 1 of my lucky readers Hasbro and Shout!Kids Factory is offering this movie set as a giveaway. Hurry and enter my Rafflecopter and Best of Luck!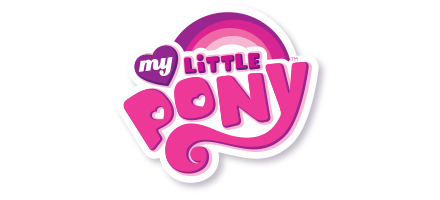 a Rafflecopter giveaway