It's almost Fall and in Fall is the month of October which brings us the holiday of All Hallows Eve or as most say, Halloween. Halloween at my house is fun, we dress up as characters or anything as long as it isn't scary. I believe Halloween is a fun, imaginary time for children to dress up to become their favorite hero or fairy tale character. There will be a darling movie on DVD , to be released on Sept. 1, 2015 ---The Littlest Pet Shop - Halloween Fest is full of lots of tricks and treats this Halloween.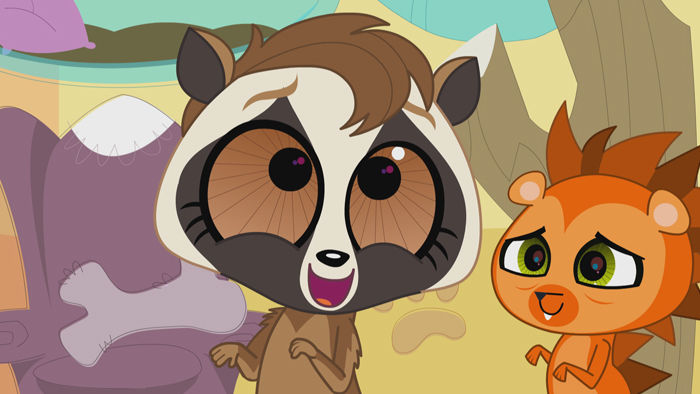 It's the spookiest time of year for Blythe and her bets pet friends. They will all be sacred by ghosts, aliens, pet Pychics and werewolves. Don't worry you won't be scared, little pets just don't understand about Halloween Fests.
Watch these 5 Hallowing episodes:



1.Littlest Pet Shop: Door-Jammed




2. Littlest Pet Shop: Eight Arms To Hold You




3. Littlest Pet Shop: Pawlm Reading




4. Littlest Pet Shop: War Of The Weirds




5.Littlest Pet Shop: The Very Littlest Pet Shop




Plus, there are even Bonus Sing-A-Longs in this 110 minute long, in color and in English DVD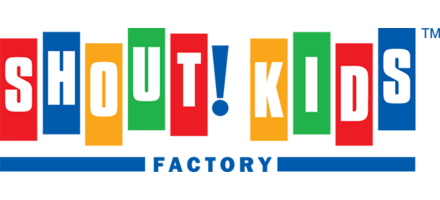 If you would like to try and win this Halloween Fest movie then please enter my
Rafflecopter
.
Good Luck!
a Rafflecopter giveaway