Join Twilight Sparkle, Apple Jack, Pinkie Pie, Rarity, Fluttershy and Rainbow Dash — as well as everyone's favorite Cutie Mark Crusaders, Scootaloo, Sweetie Belle and Apple Bloom as they begin their newest quest. Every pony must take the journey to find their own Cutie Mark. It all takes place in this newest MLP movie, "My Little Pony – Friendship Is Magic: Cutie Mark Quests."
Finding their Cutie Mark is something every pony in Equestria has to do. The meaning of finding one's own Cutie Mark means being true to yourself and the main part is staying true to yourself.
As the ponies begin their journey they end up in a strange village where the spirit of chaos and disharmony is everywhere. Could it be that every pony here has given up their Cutie Marks?
You have to watch this darling movie that keeps continuing on with the great adventures of the My Little Pony group. My grandaughters love all these shows and they anxiously wait for the newest ones to come out.
Your child will enjoy this film and love the sing a longs. There are 5 episodes and the movie lasts 110 minutes. Enter my Rafflecopter today and let your child be one of the first to get the newest My Little Pony movie. Good Luck! Ends 7/13 open to US-18+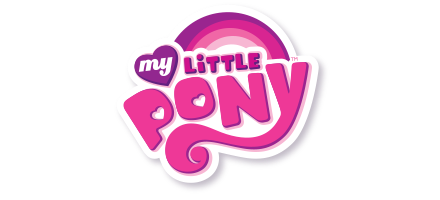 *I was not monetarily compensated for this review.
*I received this product free from Shout!Factory in exchange for a honest, written review.
*The opinions of this product are strictly my own.
a Rafflecopter giveaway