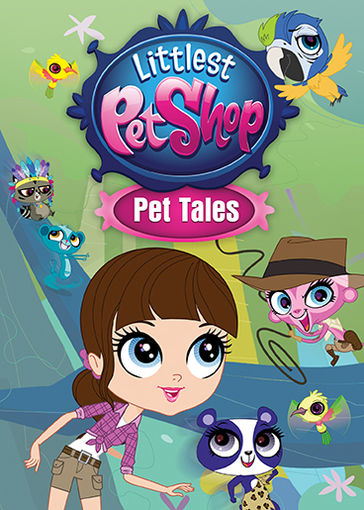 Chase the monkeys, tangle with fairies and witches and listen to fighting koalas. Join Blythe and all her pet friends - Zoe the spaniel, Pepper the skunk, Sunil the mongoose, Russell the hedgehog, Penny the panda and Minka the monkey as they visit mysterious jungles full of funny animals.
The Littlest Pet Shop - Pet Tales also has cute sing- alongs.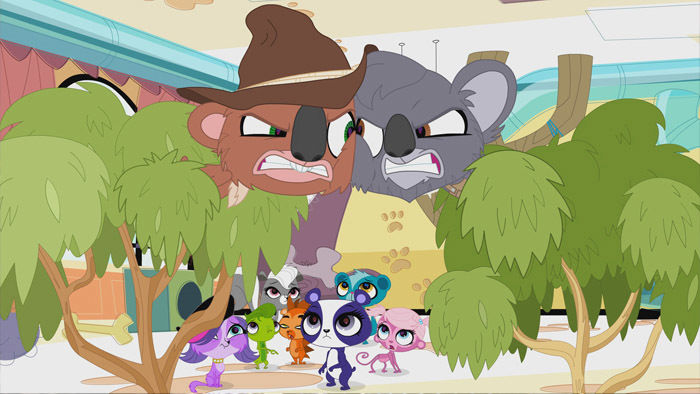 This is another really cute cartoon from Shout!Kids Factory. Watch all 5 episodes on 1 disc which runs for 110 minutes. I recommend you checking out this children's movie which is due on the market March 8,2016. Pre-order yours from Shout! today.
If you would like to try and win this DVD this please enter my Rafflecopter below. Good Luck!
*I received this product free of charge in exchange fo a honest,written review.
*The opinions of this product are strictly my own.
*Thanks to Shout!Kids Factory for allowing me to review for them.
*I was not monetarily compensated for reviewing this product.
a Rafflecopter giveaway