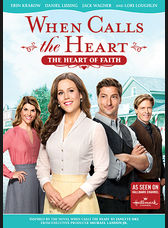 We are in Hope Valley again, but this time it is Christmas! "When Calls the Heart - The Heart of Faith", is the newest release from Shout Factory. This movie was actually a Christmas movie at first, but now it is being released as a movie about the heart of faith. And who doesn't like a good Christmasy movie anyway? lol
Everyone is in a festive mood because Christmas, and Santa, are on their way. Rosemary and Lee have just returned from their honeymoon and have moved into their new roll house next to Elizabeth. Elizabeth is getting her students ready to put on a nativity play when along comes a peddler named Sam whom the kids think is Santa. Then Jack thinks the jolly old guy is a theif, but only for awhile because he finds out differently.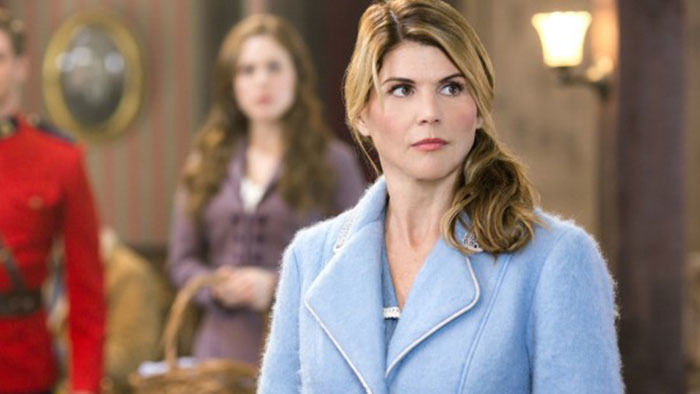 Tragedy strikes when a train derails that is carrying all the costumes, food and presents for the kids. Elizabeth is very worried Christmas will not happen like it should this year in Hope Valley.
Faith and spirit come together and bring Hope Valley together just in time for all the plans for Christmas. Thanks to all the friends and family everything is a success.
This is an 84 minute, 1 disc, color movie and you can prurchase it online from Shout Factory now for only $13.93. Order your copy today!
I am also offering this movie as a giveaway, so please enter my Rafflecopter and you may be my lucky reader. Good Luck!
a Rafflecopter giveaway