The "Beginner's Bible" is the number one Bible story book of our time with over 25 million products sold since 1989. This book is easy to read, has very colorful illustrations, and contains over 90 Bible stories that come true to life as you read them. The 3-Dimentional art is very pretty and it stands out with vibrant colors and delightfully drawn pictures.
I love how the stories are broken down in easy to understand words. There is also the Old Testament and the New Testament parts so the children can learn about before Jesus' birth and after his birth.
This Bible is perfect for ages 3 - 8. My grandson is 8 and after reading him some of the main stories, he seemed to understand it better. I believe in children learning from the Holy Bible, but this "Beginner's Bible" breaks it down in simpler words and with detailed pictures. What a perfect gift this would make for Christmas, a child's birthday or a gift to a Sunday School teacher. My grandchildren love it and so do I !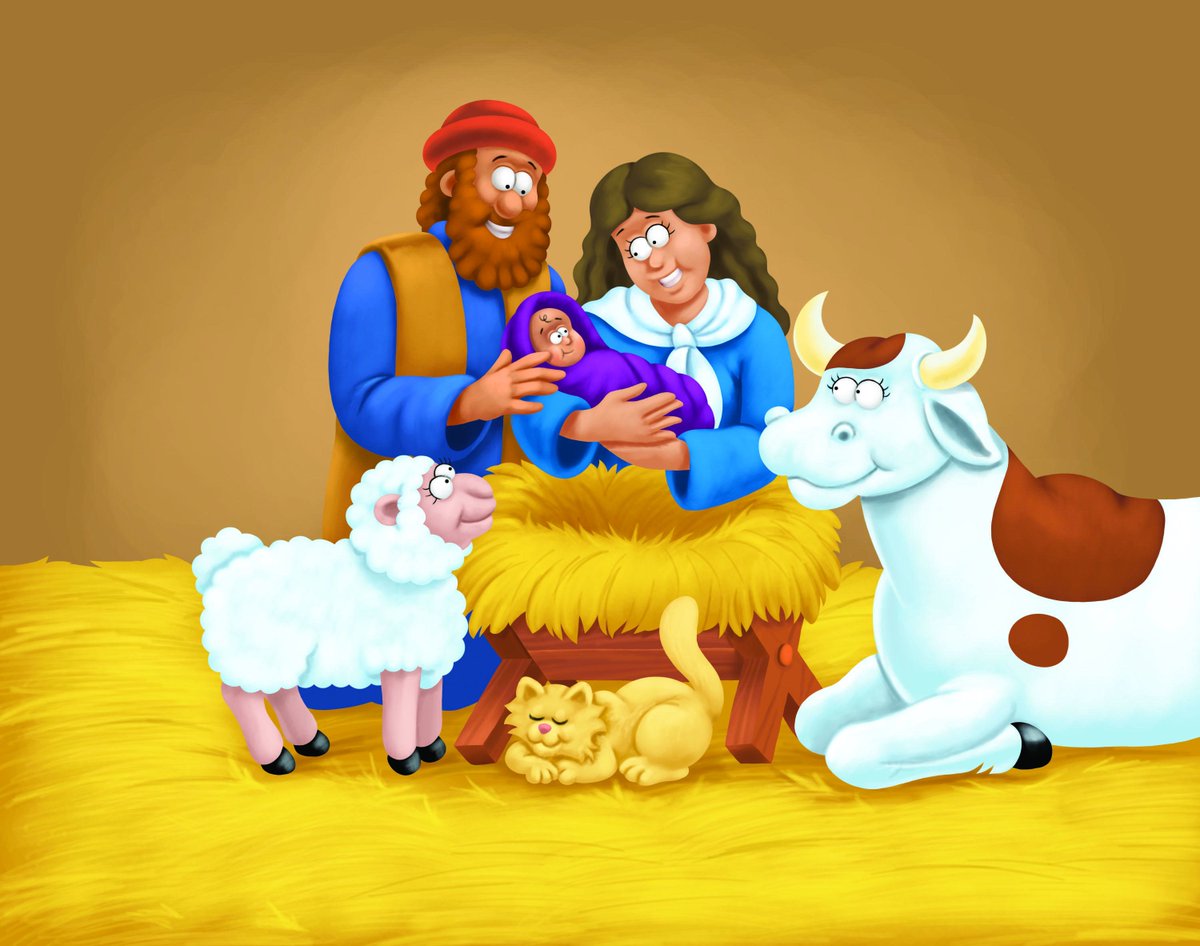 Meet the Angels, the Shepherds, Wise Men, Mary, and of course, Baby Jesus!
If you would like to buy this "Beginner's Bible", then check out Zonderkidz at Zondervan for activities, color pages, other books and much more. It can also be bought on Amazon.com. If you would like to try to win this Bible for your child then please enter my Rafflecopter below. Good Luck!
a Rafflecopter giveaway