Marinette and Adrian are students by day in the city of Paris and Super Hero's by night as LadyBug & Cat Noir. This is the third series of their movies to soon be released on Jan. 10, 2017, but is available now for pre- order from Shout! Kids Factory.
Trying to keep the city safe and making sure their homework is done in time can become pretty hard to do, but as you will see in the 7 episodes, LadyBug and Cat Noir have their hands full, but they will get the jobs done.
This movie is in English, on one disc and runs 154 minutes in bright vivid color.
You can order yours today before the 10th from Shout! Kids for around $15.00 or you can try and win a copy from my giveaway by entering the Rafflecopter below.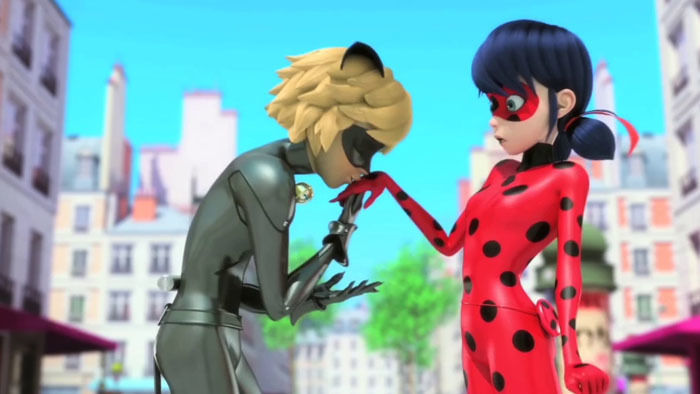 a Rafflecopter giveaway