Another great movie from Shout!Kids Factory that I recently reviewed was My Little Pony - "Friendship Magic".
This is another darling sequel to the other My Little Pony movies. In this movie the group are exploring the Crystal Empire. Watch as the princess, Twilight Sparkle, and her besties - Rainbow Dash, AppleJack, Rarity, Shutterfly, Pinkie Pie and Spike journey through the magical kingdom. Twilight has to keep an eye out in the kingdom for spies. Twilight also takes on the job to help an old friend learn what friendship means.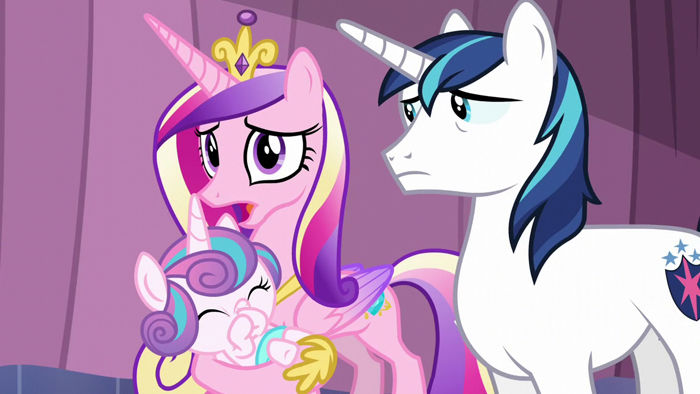 In this beautiful Arctic kingdom old enemies meet up with Twilight Sparkle and her friends and before the movie is over friendship rules and old enemies become new friends. There is also a new baby pony born!
The colors in this movie are so bright and sparkly. You will love going through the Crystal Empire with this group of precious ponies. My little one's want to watch it over and over.
There are 6 episodes and lasts 110 minutes.
Shout! Kids is offering one of my lucky readers a chance to win this DVD. Please enter to win this for your little ones, they will love it! Good Luck!
a Rafflecopter giveaway