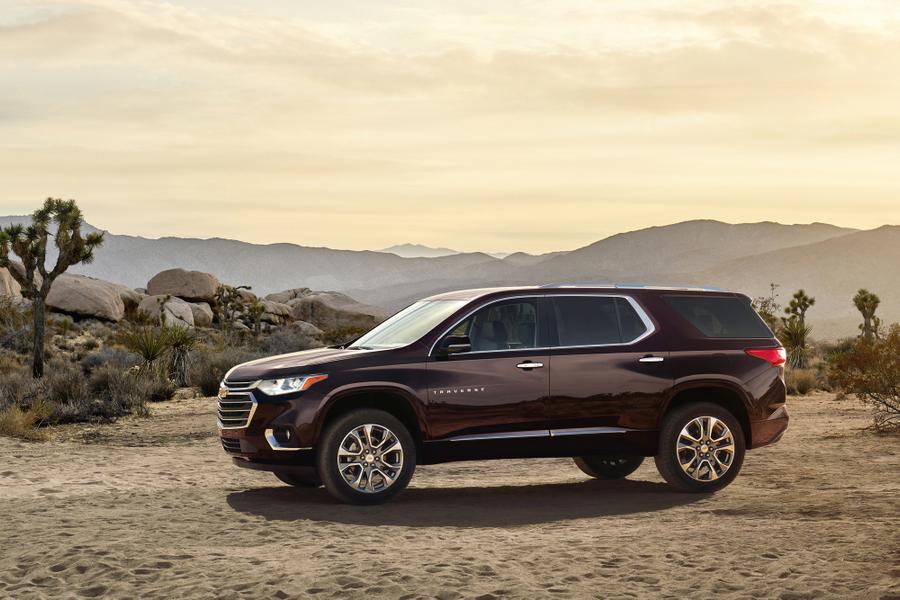 (This is a Sponsored Post)
I have been in dire need of a new car. I am currently driving a Ford Explorer 2006 and even though it has been a great vehicle, it is a 2006 and miles are starting to add up and little things are beginning to wear out. We just replaced the battery, alternator and some kind of t shaped hose that was causing it to run hot. It is a really clean and great car, but I just saw what I want on Cars.Com - the 2018 Chevrolet Traverse. It is gorgeous and it has my" must have" 3rd row seating. I won't drive anything without a 3rd row. I have 3 boys who fight from one town to another without the 3rd row. With these, we split them up and have enjoyable rides.
The cost of this SUV is amazing- Only $29,930! Everything we have been looking at has been $40,000 plus. and that is a no-no on our salary.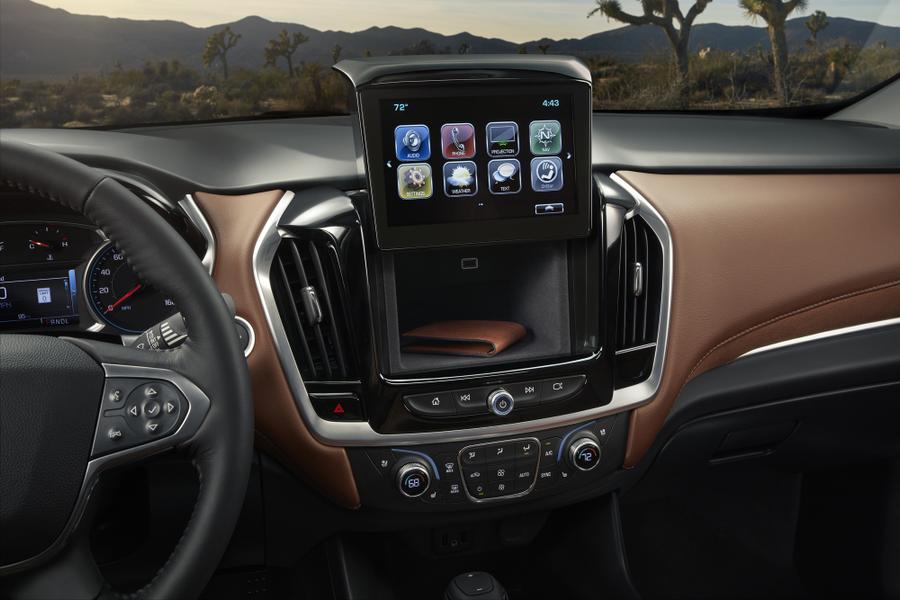 I am so in love with this storage area/compartments! This new look is amazing!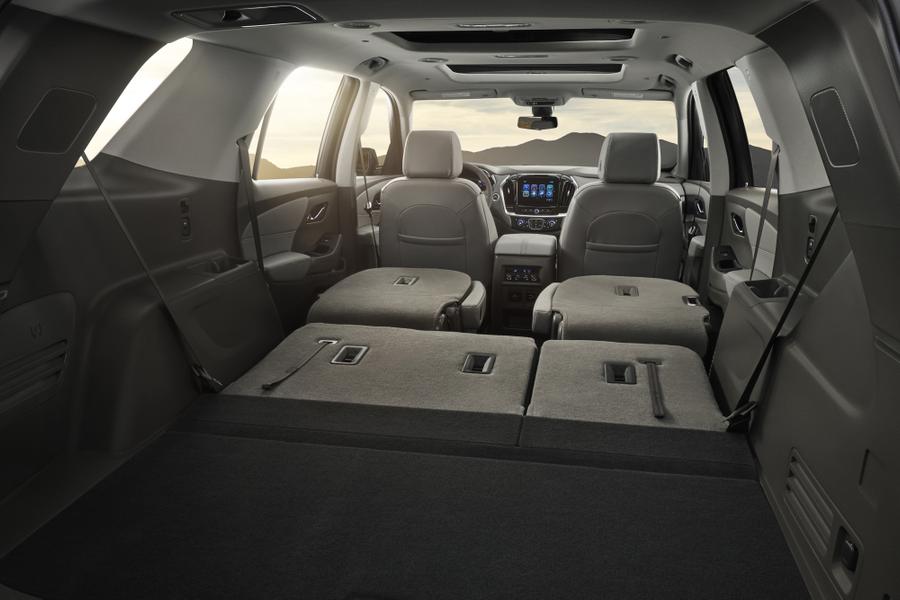 And look at all this room. There are the 3rd row seating. Plus everything lays down for carrying stuff and maybe a one night, on the beach- just wife and hubby - trip. We could fit perfectly back there
This Sports Utility vehicle has a Combined MPG of 20-21. It is a V6 , uses regular gas and seats 7-8 people. There have been no known recalls on the Traverse so the safety rate is great.
Cars.Com will help you find the car you want, new or used, and they will set you up with dealers near you. Plus, they list all the facts about the vehicle that they can to help you decide which car is for you. I found mine on Cars.Com and I know where to take the hubby to check it out and to be able to drive her right home. Thanks Cars.Com!
*I wrote this article for Cars.Com as a sponsored post.
*All the words are 100% my own as are the opinions.
*Thanks to Cars.Com for allowing me to work with them.