This month is the month of love, so Hasbro Studios has joined with Shout!Kids to release some of their most adorable family TV shows on DVD. What a great way to celebrate Valentine's Day with your children. There are 3 movies in this collaboration and I have all 3 to offer as giveaways.
The DVD I have to give away is "Transformers Rescue Bots - Protect and Explore"
This movie is full of outdoor adventures and risky rescues. In this movie a mysterious iceberg is spotted off the coast of Griffin Rock. The Rescue Bots are on a nature hike where they battle escaped snakes. There is a family, the Burns, that gets stranded at sea and are surrounded by a swarm of jellyfish. The Rescue Bots also have to handle miniature replicas of themselves.
So, as you can see there are scary adventures, rescues and battles with themselves. All this keeps you on the edge of your seats to see how the Rescue Bots get out of these situations.
e first DVD I have to review, and offer as a giveaway, is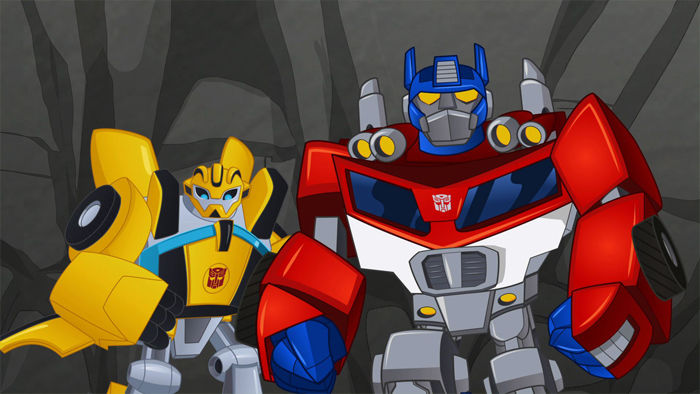 Your children will enjoy this 1 Disc, 5 Episodes - 110 minute long movie. You can purchase this DVD on Shout!Kids or Amazon.com. I am also lucky enough to offer a giveaway for 1 lucky reader - just enter my Rafflecopter below and Good Luck!
a Rafflecopter giveaway