Starlight Glimmer is trying to start making friends her new goal and even though she has messed up before, Starlight is determined to succeed this time. After all Twilight Sparkle has been through, she feels she can teach anyone the magic of friendship and Starlight is her next challenge. Twilight, at one time, had to learn the actual meaning of friendship herself.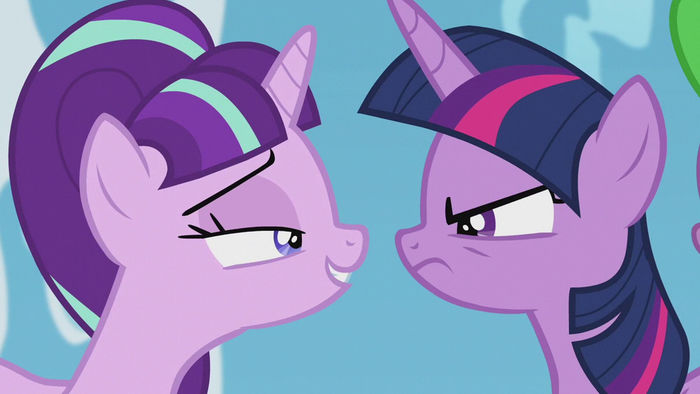 Twilight is so happy to take her under her alicorn wing and to lend a helping hand. Many challenges await Starlight, but the entire Mane 6 will continue doing what it takes to teach Starlight.
There are 5 episodes of this 110 minute, one disc movie: My Little Pony - Friendship is Magic- Twilight and Starlight. My girls love this movie and all the other My Little Pony movies. I am sure your children will like it a lot too.
This newest DVD will be available to purchase on May 30, but you can try and win a copy of this movie by entering my Rafflecopter below. Good Luck!
a Rafflecopter giveaway