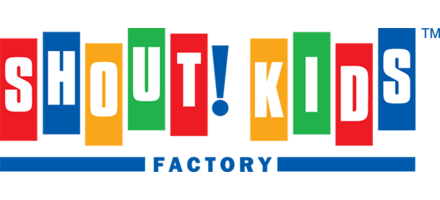 Those darling Pound Puppies have another movie out on DVD from Shout! Kids Factory: "Pound Puppies - Showstopping Pups" , and it is another cute movie for all kids.
Lucky, Niblet, Cookie. Squirt and Strudel are the new song and dance act in Shelter 17. There guys show off some really cool moves.
There are 5 different episodes on this DVD. One shows the pups becoming Super Heroes, the solve a mystery in a different episode, another show has the pups encouraging a faded TV star to return to his glory days, and of course showing off their talents.
This darling Pound Puppy movie is a cute as ever. I love these little pups and the movie is awesome. I know your kids will love it just like mine did. The DVD is a 1 disc movie that it runs for 110 minutes and is in color.
If you would like to enter to win this precious DVD please enter my Rafflecopter below & Good Luck!
a Rafflecopter giveaway